Licensed & Insured Professional DJ Company
Our Southern Office serves Tampa, Sarasota and Gulf Coast of Florida.  Our Northern Office serves Washington DC to New York, NY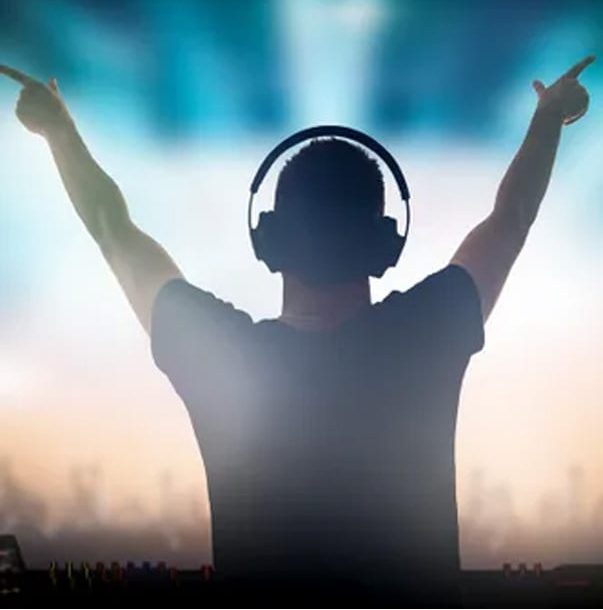 We have proven that our hard work has paid off. We have established ourselves in the industry as one of the premier entertainment companies in the area. Our experienced & professional DJs provide memorable experiences for you & your guests.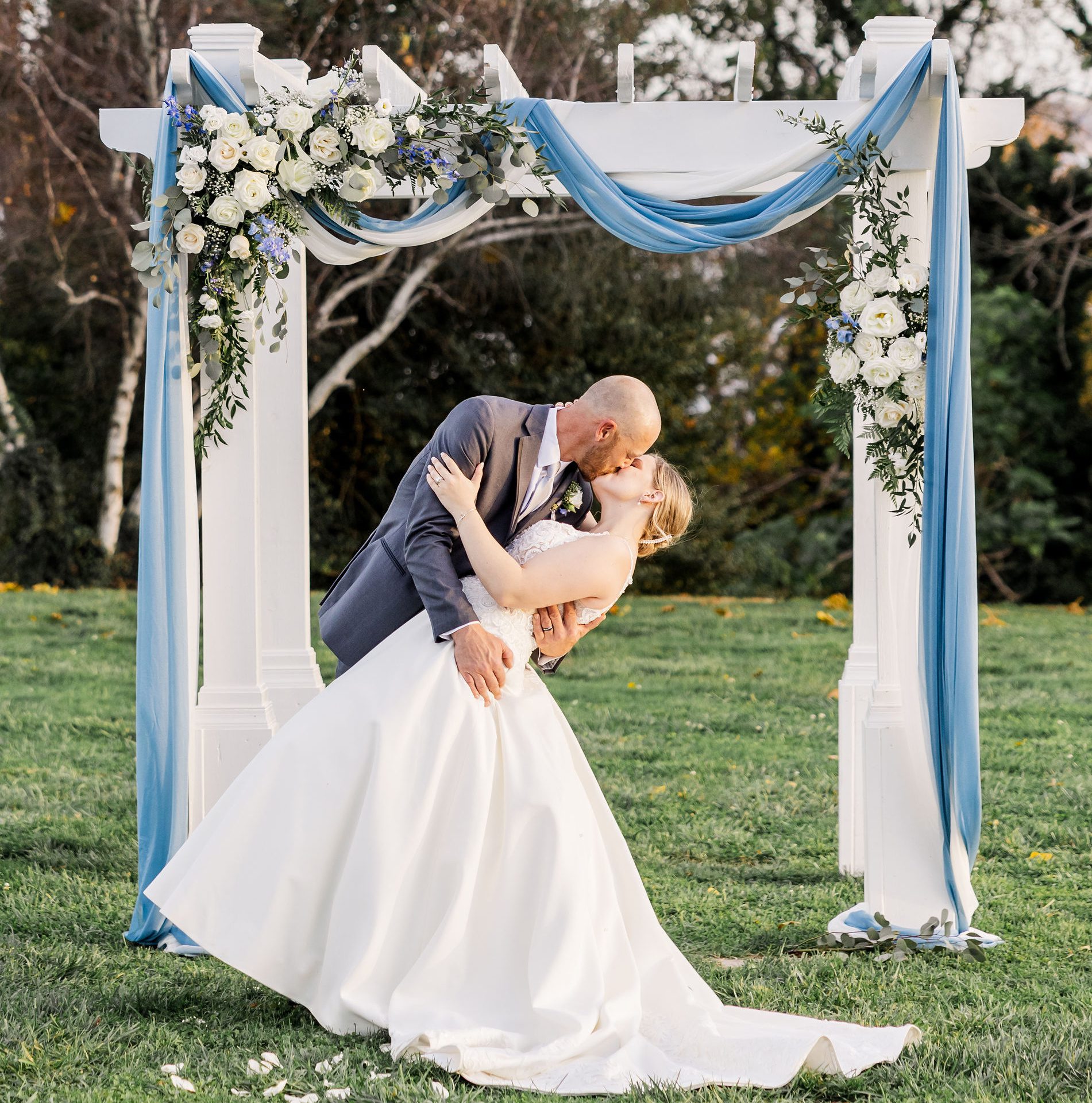 We understand the immense significance of your wedding day and approach it with utmost sincerity. Our DJs are well-equipped to cater to the diverse requirements of each of our wedding couples.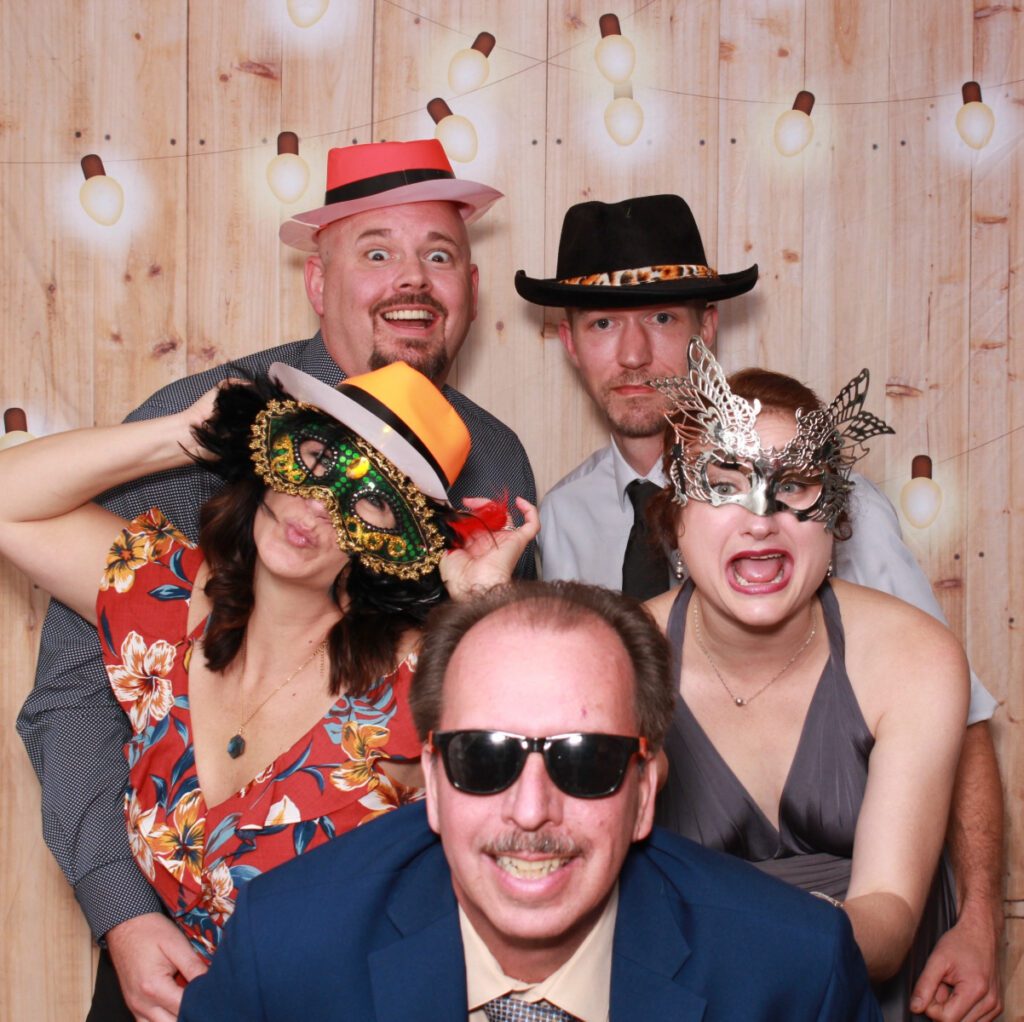 As a subsidiary of DJ Jimmy T Entertainment, Tri State Photo Booths sets the industry standard with our top-of-the-line photo booths. Our cutting-edge printers and premium media guarantee unparalleled photo quality.