Jim is the Owner/CEO of DJ Jimmy T Entertainment LLC. As the owner of a full-time licensed and insured professional disc jockey company that Our Southern Office Serves Tampa, Sarasota and Gulf Coast of Florida. Our Northern Office serves Washington DC to New York, NY it is his mission is to take the guesswork out of choosing your disc jockey. Jim wants your party to exceed your expectations and makes your concerns first in every facet of your event. He has a genuine desire to make your event fun and memorable. Proper attire, enthusiastic attitude, extensive music knowledge, and his disc jockeys' coordination skill make his company your best choice in entertainment.
You can Contact Jimmy aka DJ Jimmy T at:
Call: (443) 807-8785  Ext 2
Text: (443) 807-8785
Email: Jim@DjJimmyT.com
DJ DENNY G, Operations Manager
Dennis Greensfelder, aka DJ Denny G, is our Operations Manager. Dennis has been with the company since the beginning. He oversees our equipment, providing our DJs everything they need for their upcoming events. He also ensures our DJs complete their individual tasks and supports them to achieve our company goals. Dennis has 15 plus years of experience in an open format, meaning he is versatile in the music genre. He has DJ'd many weddings and events over the course of his career. Dennis is a Graduate of The Broadcasting Institute of Maryland. He is willing to do whatever he can to make your experience the best.
You can Contact Dennis, aka DJ Denny G, at:
Call: (443) 807-8785 Ext 3
Email: Dennis@DjJimmyT.com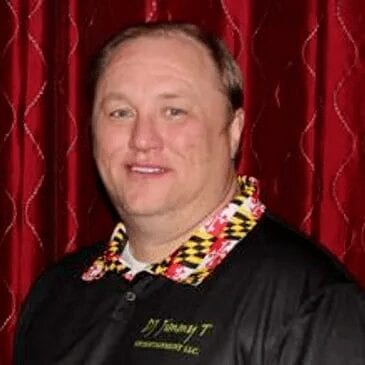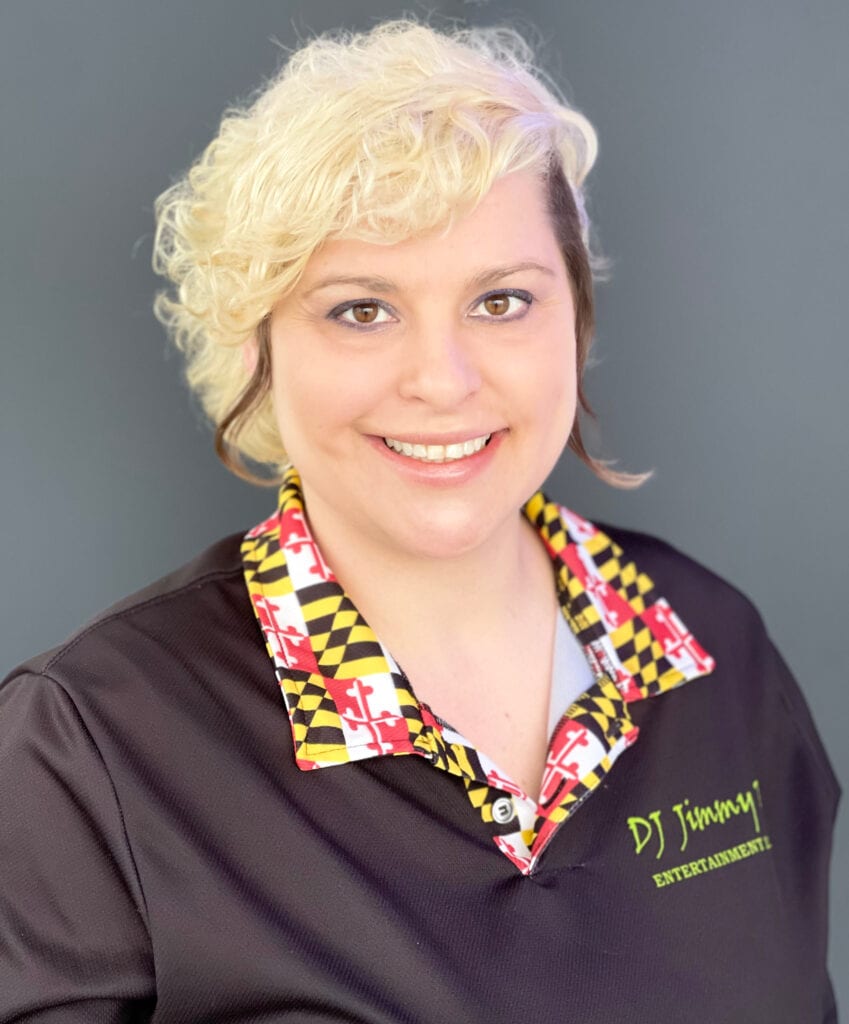 After spending over 20 years as an on-air presenter at some of your favorite local radio stations in DC, MD, and PA, Radio Josie has broken down the studio walls and is ready to entertain at your big event. With extensive wedding experience and in-depth knowledge of multiple popular genres, she knows how to bring the party, no matter how you like to throw it down!
Radio Josie has MC'd some of Baltimore's biggest celebrations like Big Night Baltimore and Brew at the Zoo and has even brought bands on stage at HFStival! She also loves to cosplay and has been a judge at Baltimore Comic-Con, and lends her funky style to the runway for local charity events like Pawject Runway, Fashion Rocks Autism, and Baltimore Style's Big Bash! (And she can't pass up belting out a few tunes at karaoke night!!)
Book Radio Josie, and you get the full package...professionalism, your favorite jams, and always a good time!
You can Contact Radio Josie at:
Call: (443) 807-8785 Ext 5
Email: Radiojosie@DjJimmyT.com
Chuck Montgomery, aka DJ Chuck. With over a decade of experience, DJ Chuck spent years as a deejay in bars & clubs in the Baltimore area.  After several years, at the request of recently engaged couples, Dj Chuck branched out to provide personalized deejay services for weddings.  After deejaying many weddings and receiving excellent reviews, he decided to focus his art in providing a mix of music that is considered the best combination in the industry - a mix between a Bar/Club deejay and wedding deejay with music specificllay catered to his client's.  Dj Chuck's priority in providing the best customer service with a great mix of music will be sure to get  your party started from the first dance through the last dance of your reception/event. DJ Chuck has performed at many different types of functions and is able to provide a perfect mix of music for all types of crowds.  
You can Contact Chuck, aka DJ Chuck, at:
Text/Call: (443) 807-8785 Ext 7
Email: Chuck@DjJimmyT.com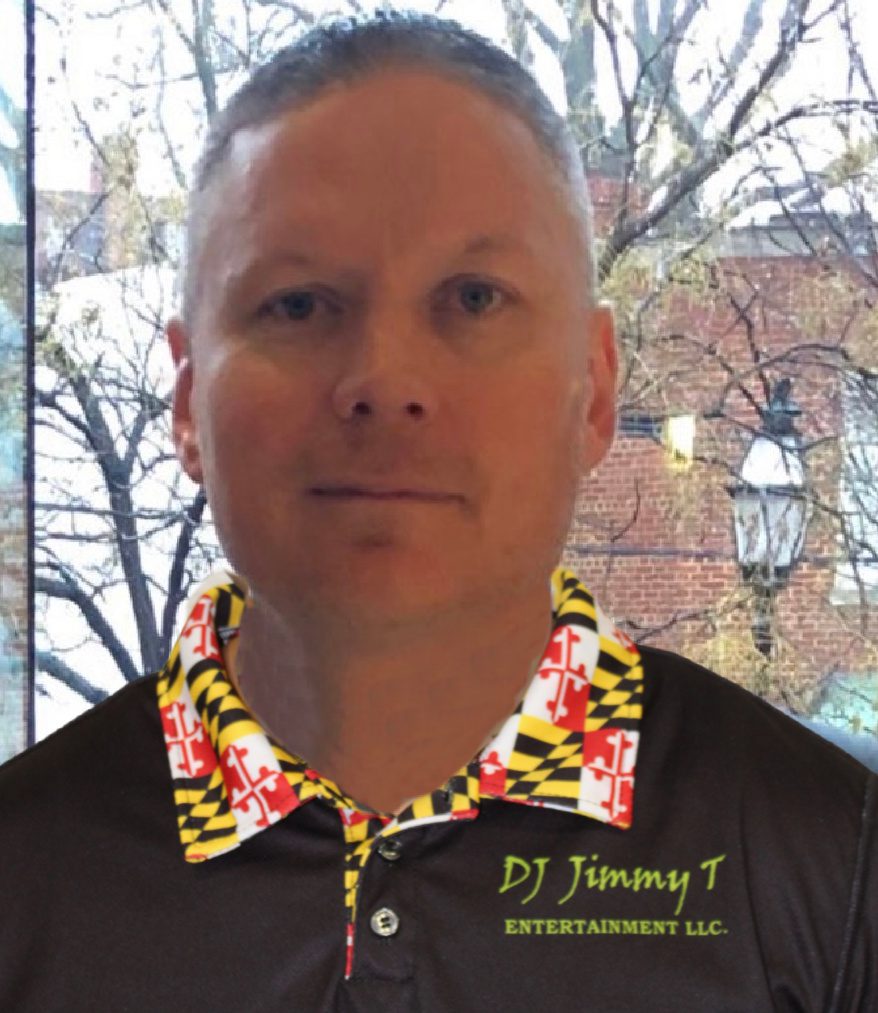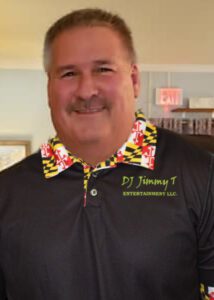 Steve, aka DJ Spin Doctor, has 20 plus years of experience in an open format, meaning he is versatile in the music genre. He has DJ'd many weddings and events over the course of his career.
You can Contact Steve, aka DJ Spin Doctor, at
Call: (443) 807-8785 Ext 8
Email: Steve@DjJimmyT.com
Growing up in South Florida during the 80's is where Brandee found her true love for music. She credits the radio station Power 96 based out of Miami for her diverse interest in freestyle, break beats and hip hop. Later on, after moving to the DMV, she was introduced to House Music and other forms of electronic dance music. While those genres of music may be her favorite, she is well versed in Funk, R&B, Oldies and Motown as well. Its safe to say that she has always surrounded herself with music and it has been a huge influence on her life. She started dancing at the age of 9 and continued on to pursue a career in dance education. She has taught people of all ages in various styles of dance from Ballet to Hip Hop. She has spent countless hours in nightclubs and on the dance floor! Now as the DJ, she knows exactly what to play and how to keep people moving!
You can Contact Brandee, aka DJ Babs, at
Call: (443) 807-8785 Ext 6
Email: Brandee@DjJimmyT.com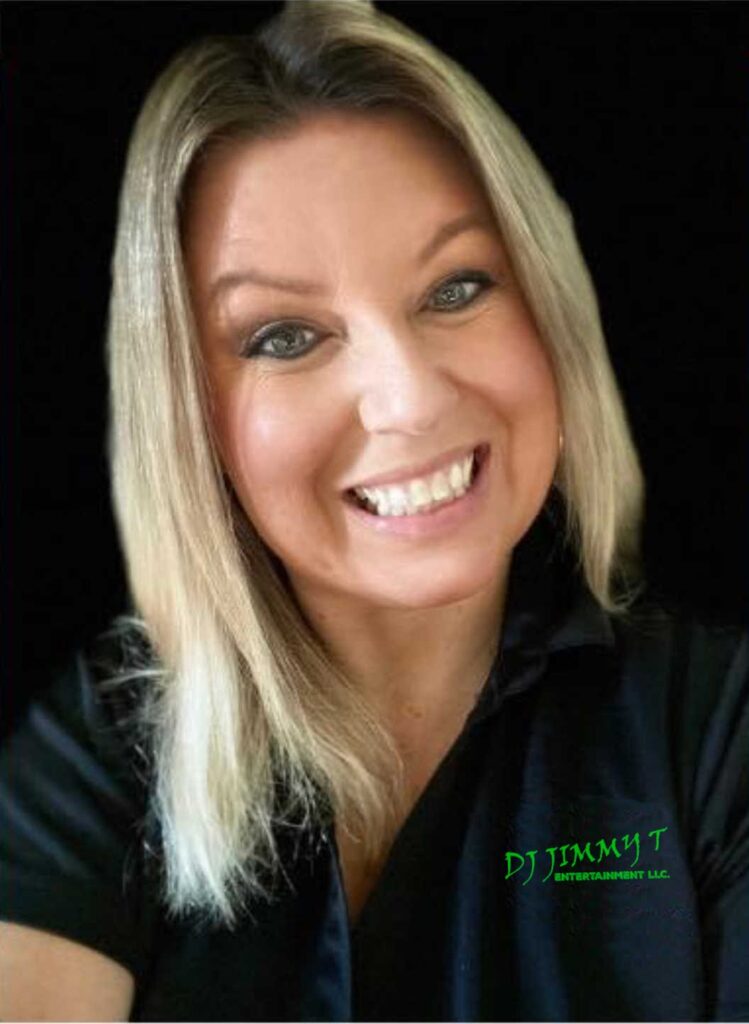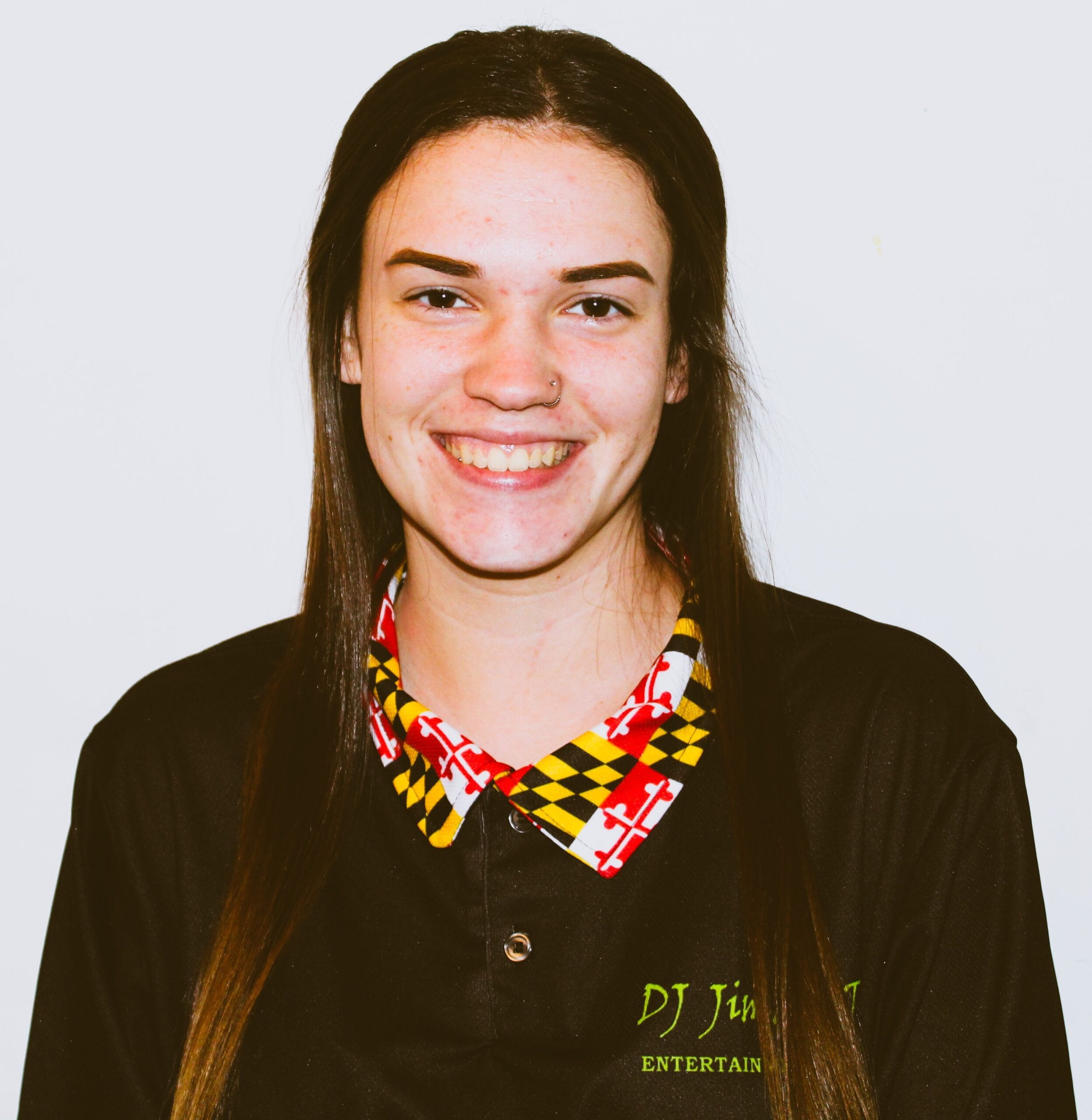 Dakota, DJ Koda
Tristate Photo Booth Manager / DJ
Dakota is DJ Jimmy T's oldest daughter. She began with the company at a young age, helping her dad with little things at events. In late 2019, she was promoted to Operations Manager of Tristate Photo Booths, our sister company. Dakota oversees four other photo booth attendants and all the equipment associated with that side of the business. She also doubles as a tech where you can catch her behind the Dancing in Clouds machine, placing Up-Lighting or Cold Sparklers.  In Early 2021 Dakota started DJing with the company too, she is an open format DJ. 
You can Contact Dakota at:
Text/Call: (443) 807-8785 Ext 1
Email: TristatePB@DjJimmyT.com
Russ Reed, also known as DJ Nitro, is an overall cheerful individual. He has been a DJ for several years, and his love for music is reflected in every event he performs. His musical style is open-format and not restricted to a certain genre. His main goal to ensure every individual in the room has a great and memorable time.
You can Contact Russ, aka DJ Nitro, at
Call: (443) 807-8785 Ext 4
Email: Russ@DjJimmyT.com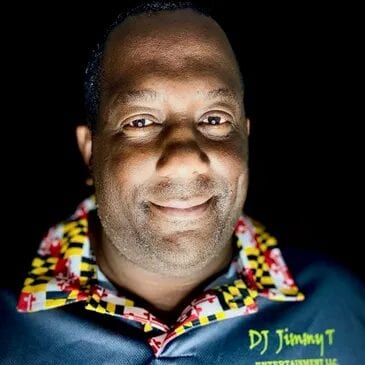 Shopping for a Venue, check out our list below: