Creating Memorable Experiences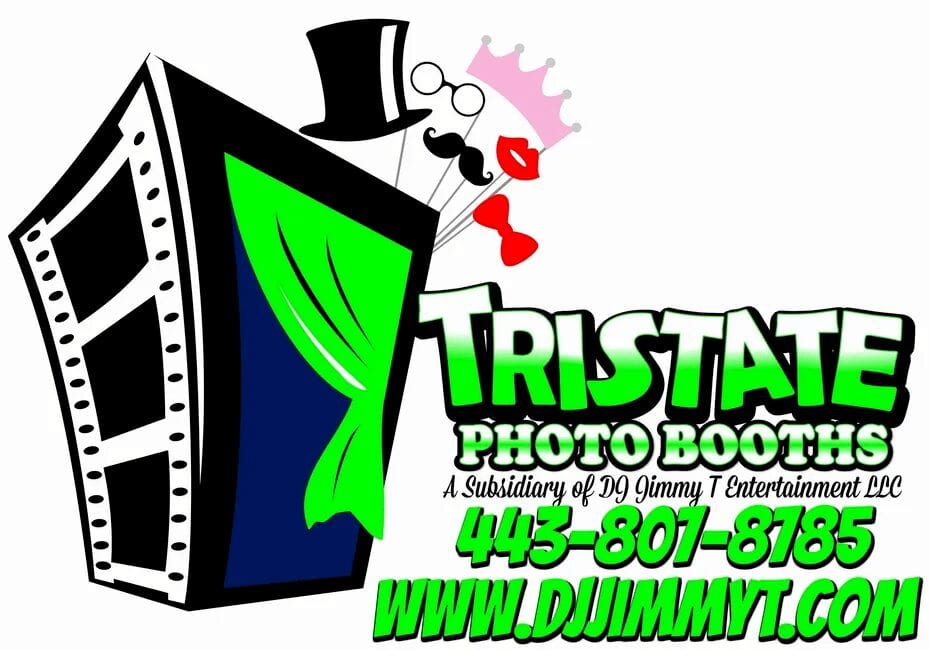 Our prints are the best in the business ... And for a good reason. We run the best printers and the best media. We were one of the very first photo booths to incorporate high-speed dye-sub printers. Our prints are instantly dry, laminated, and look just like what you would receive from any photo lab.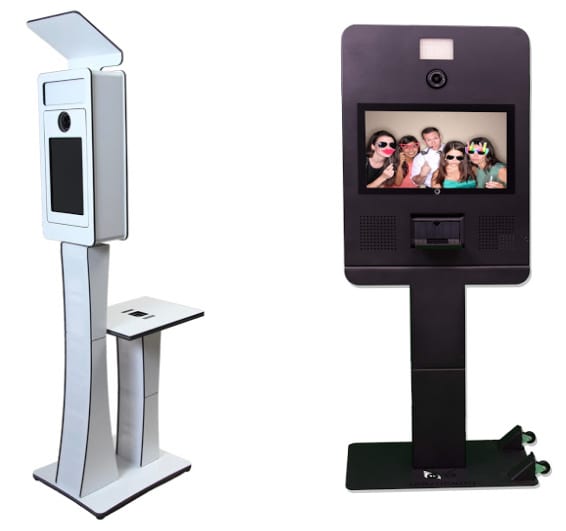 Open Photo Booth: The booth will consist of a freestanding background from choices below with a bench provided for the guests. This configuration allows you to have lots of people in the picture at once. Typically 8-10 people can cram into the picture. This type requires 10x10x8 of floor space to set up properly. Great fun for groups.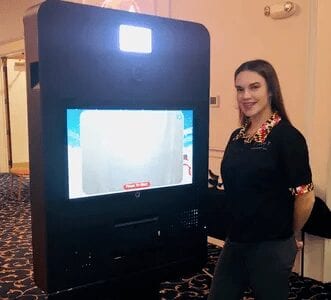 Open Photo Booth Pricing: $200.00/hr (3 hr minimum)
**We will set the booth up in advance and remove the booth afterward. Our services refer to the actual Operating Hours.**
INCLUDED IN PHOTO BOOTH PACKAGE
OPEN Photo Booth background & Strip options
CUSTOM NEON FOR HEDGE WALL
ENCLOSED PHOTO BOOTH OPTION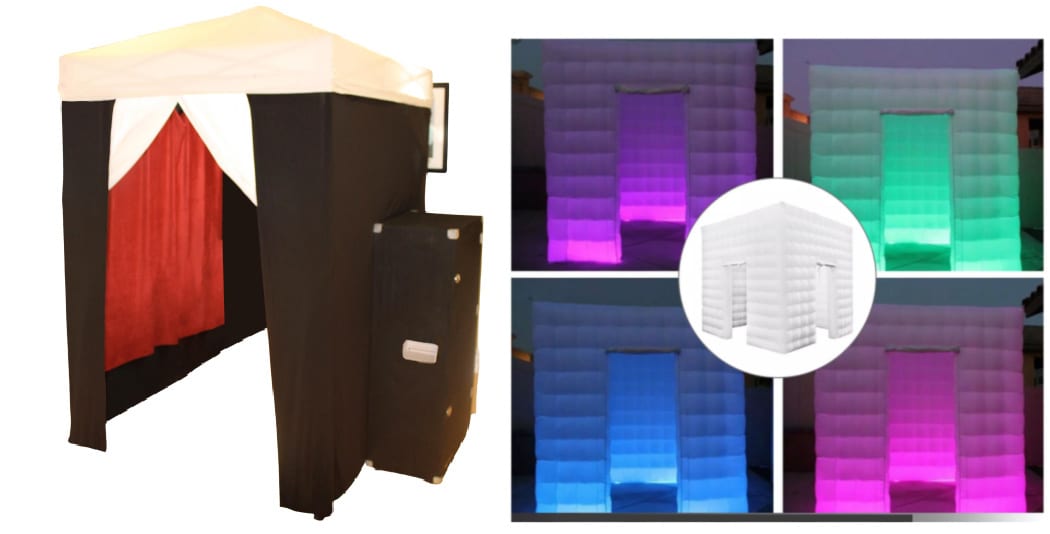 Enclosed photo booths provide many unique advantages:
$150 Up Charge for Enclosed Booth
Book Today! Checkout is Above in Open PB Area
Enclosed Photo Booth background & Strip options