Up-lighting creates a unique atmosphere where highly powered, colored LED lights illuminate your reception, transforming the hall from a plain room to a room filled with color and drama. By adding up-lighting to your venue, you can change your room's atmosphere to any color you prefer. Imagine being able to select the color of your room to match the color theme you desire for your reception or even have the color of the room slowly fade different colors throughout cocktail hour, dinner, or even have the colors change quickly when guests are up and dancing. Up-lighting will exceed your expectations, not your budget!
$400.00 for initial (10-18) Lights ($20.00 Each Additional Light)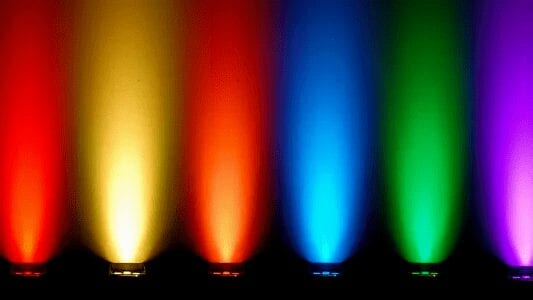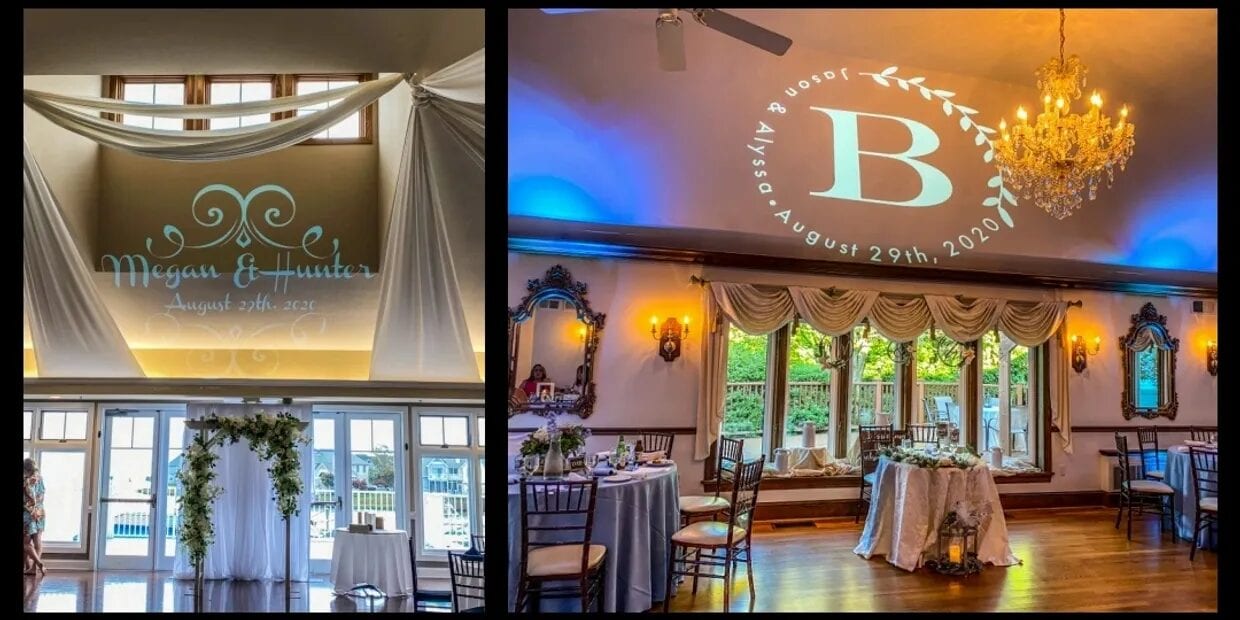 The Monogram image of your name, initials, or design projected onto either the dance floor or wall during the reception, event, or party. A monogram projected on a dance floor creates a focal point which your guests naturally gravitate to, dance around, and offers unique photo opportunities. An Image projected on a wall offers a classic look. The monogram is created to be a crisp color to project the sharpest image and blend neutrally with your color scheme. When your guests enter the hall and see your name or logo projected on the dance floor or wall, you will have created that "Wow" factor. They will immediately realize that your reception or party is going to be special. This will also create an amazing backdrop.
Starting at $250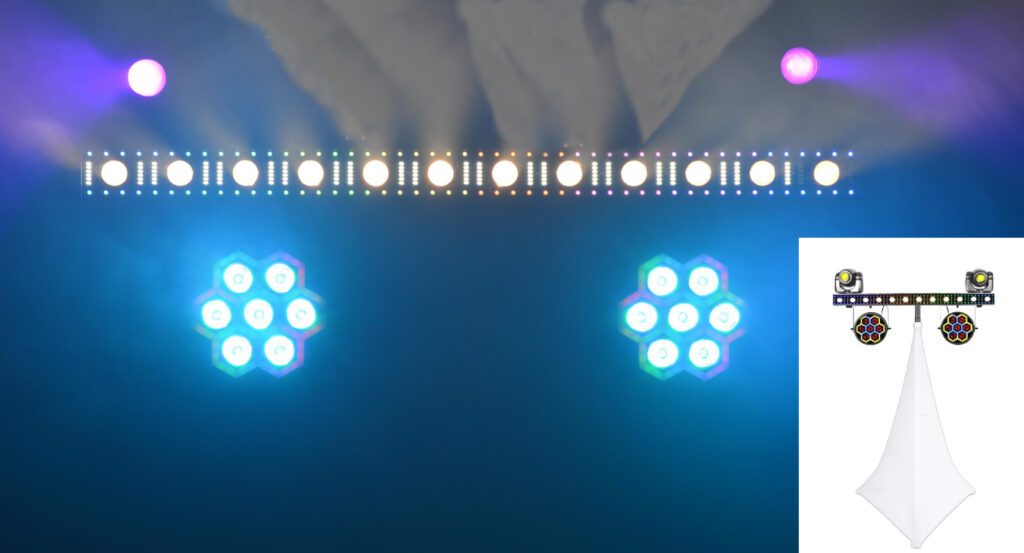 Jmaz Versa Flex Bar
(included in our standard package)$150.00 Value